Can You Answer These Three Questions?                        
What fees are you paying?
What was your rate of return after taxes?
What is your current asset allocation?
If you can't, then it's time to reconsider your advisor relationship.
LionsBridge is a discreet, fee-only wealth management and financial advisory firm. We don't have products to sell or commissions to earn. Our currency is trust. Our client experience helps you address the questions that matter and filter out distractions that don't.
With nothing to distract us, we can devote our experience, advice, and expertise — and our full attention — to helping you protect and grow your wealth.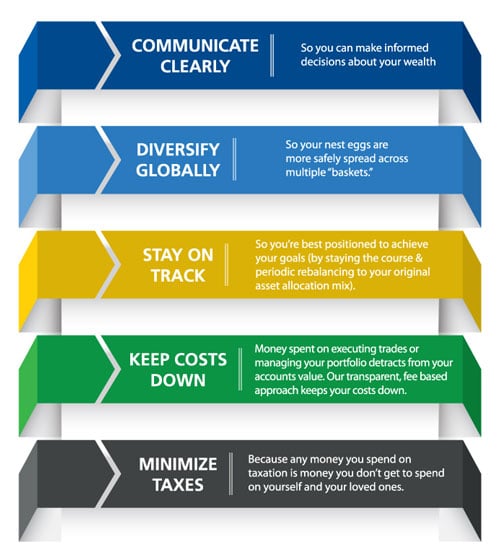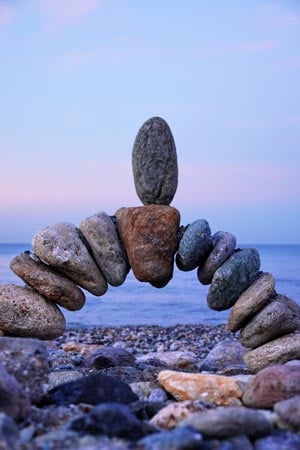 In all that we do, we seek a maximum transparency on costs and expectations, so you can make informed, deliberate decisions that are right to you.
– Your interests and goals always come first- As a fee-only investment advisor, we have no incentive to sell any investment products.
– We help people with what matters most to them; protecting their families; growing their assets for retirement, or helping them to maintain the lifestyle that they have worked so hard to achieve.
– Wealth management, as it should be practiced, integrates financial planning and investment management to serve your interests. It's as complex and as simple as that.
– The professionals at LionsBridge have more than 100 years of combined expertise gained while working at some of the top financial institutions in the nation. This experience gives them a unique ability to help you find answers to your questions.
– Experts in the construction of customized portfolios using traditional and alternative investments, trust, estate and financial planning