We help people with what matters most to them; protecting their families; growing their assets for retirement, or helping them to maintain the lifestyle that they have worked so hard to achieve.
Underpinning our approach is our core commitment to putting your interests first and helping you to succeed!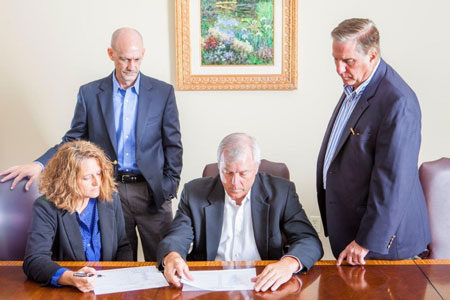 The professionals at LionsBridge have more than 100 years of combined experience in portfolio management, financial planning, estate and tax planning, executive benefits and business succession issues.
A team with a unique background gained while working at some of the top financial institutions in the nation
Decades of experience working specifically with affluent individuals
We are not beholden to any corporate agenda.
We are independent and our focus is your success.
Clients enjoy direct access to the principals of the firm.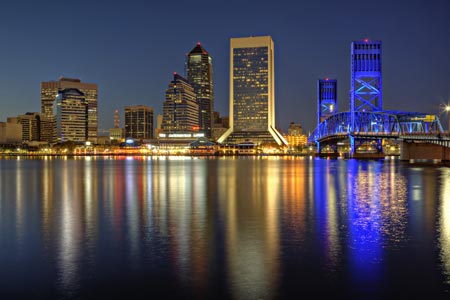 Registered Investment Advisor (RIA) – LionsBridge is accountable only to our clients
Fiduciary Responsibility – We are legally responsible to act in your best interest. We are held accountable to this by government regulators, ourselves and by our clients
Personal Interest- We know each and every client and this enables us to provide better investment oversight and highly personalized service.
We do not accept compensation from any 3rd party for any investment solution that we suggest for you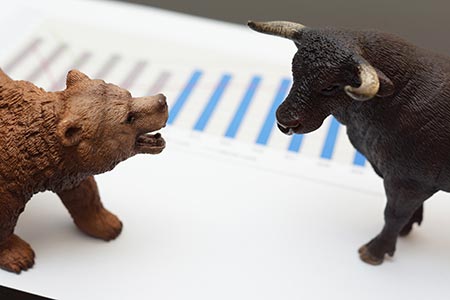 Open-Architecture investment platform- LionsBridge is free to choose the best investment solutions to serve your needs
Individualized Management- Investment Models range from strategic, tax-sensitive ETF indexing to broadly diversified portfolios with active risk mitigation
We believe that portfolios need to be invested and managed differently in "Bear Markets" than in "Bull Markets"- accordingly, we practice vigorous risk mitigation in some of our investment strategies in trending bear markets
Taxable Assets should be managed in a different manner than tax-deferred assets in order to provide the best after tax results
Taxes & Fees matter– Our fees are lower than most advisors or a basket of mutual funds – (Never more than 1% and moves lower as relationship size increases)
We hold ourselves accountable by:
Clearly describing to each client what we expect to accomplish and clearly reporting what we actually accomplish
Transparently describing the fees we charge and the results we produce
Integrated Technology Platform-

Charles Schwab & Co- Independent Custodian
Black Diamond- Performance Measurement & Reporting
Red Black – Trade Modeling, Block Trading & Tax efficiency tools

We can aggregate and report on all your accounts – even those held away from LionsBridge