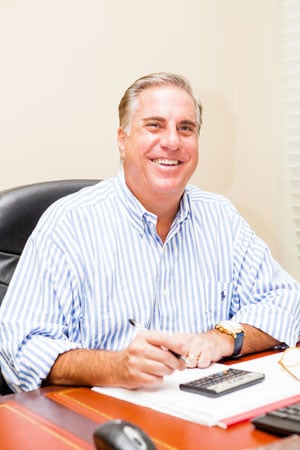 Richard Zanghetti – Managing Director
Richard has 39 years of financial and investment experience in analyzing, structuring and monitoring investment products across diverse financial markets. He brings significant expertise in creating innovative financing and investment strategies for individuals and businesses with diverse objectives.
Richard began his career in 1981 as a Trader with Midland Bank PLC in New York City. He spent several years in London and after 6 years was promoted to Chief Trader in the bank's Capital Markets Group. In 1987, Richard accepted a position at Morgan Stanley as a Senior Trader where he remained until he left to manage a Proprietary Trading Group at Salomon Brothers. He joined Lehman Brothers in 1992 as a Senior Vice President and directed a Global Risk Management Group in New York, London and Tokyo.
Richard relocated to Florida in 1999, and returned to Morgan Stanley, where he was a Senior Partner in a successful Private Wealth Management Group with over $300 million under management.
Richard's responsibilities at LionsBridge include formulating Tactical Asset Allocation and Investment Strategies, identifying Alternative Investment opportunities and facilitating new business relationships. He is also proficient in wealth and philanthropic transfer planning.
Education-The George Washington University (Washington, D.C.) B.A. 1981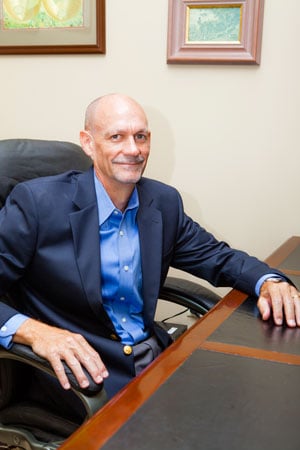 Brad Ridinger – CFA – Chief Investment Officer
Brad has 35 years of investment and portfolio management experience. Before joining LionsBridge, Brad was a Portfolio Manager at Morgan Stanley for 8 years. He helped manage over $300 million in equities, fixed-income and alternative investments for a Private Wealth Management Team. Prior to that he was a Portfolio Manager for 16 years at First Union (now Wachovia) where he managed over $2.5 billion in equities and fixed-income securities for institutional clients and mutual funds.
At LionsBridge, Brad's responsibilities include formulating strategic and tactical equity, fixed income and alternative investment strategies for the firm's clients. He is also responsible for trading and monitoring client assets to ensure conformity with each client's investment policy.
Brad earned the Chartered Financial Analyst designation in 1990. He is a member of the CFA Society of Jacksonville and the CFA Institute.
Education- B.S.B.A in Finance from the University of Florida, (Gainesville FL) 1987.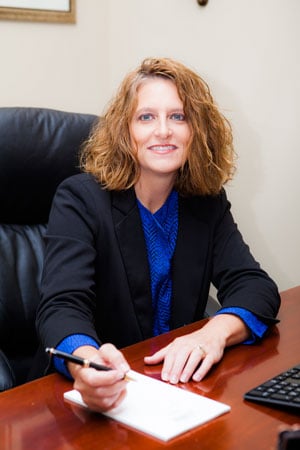 Carolyn Ham – Chief Operating Officer
Carolyn has 33 years of Operational and Administrative management experience. She started her career with Thompson McKinnon in 1985 in their operations/compliance program where she remained until she moved to EF Hutton. Carolyn joined Kidder Peabody in 1989 where she worked as an operations administrator.
In 1995, Carolyn moved to Morgan Stanley as a Complex Operations Manager. In 2003, Carolyn became the Administrator of a large Private Wealth Management Group, at Morgan Stanley, where she was responsible for all operational and administrative functions. In addition to these duties she also assisted the portfolio managers with the day to day monitoring and trading of client accounts.
At LionsBridge, Carolyn is responsible for Compliance and Operations as well as working with the portfolio managers in the daily servicing, trading and administration of client relationships.