Overview As we start the second quarter of the year, our outlook for 2023 is unchanged from our views at the beginning of the year. From our 1Q Outlook: [...]
Overview Thank you for your trust in us and we appreciate your patience as we navigate through one of the roughest periods on record for both stock and bond [...]
Overview Against a backdrop of high inflation, rising rates, growing recession concerns and an acrimonious geo-political backdrop, the S&P 500 had its worst start to the year since 1962. The [...]
What matters most to you?
That's where your story begins at LionsBridge Wealth Management. We create and implement wealth enhancing strategies based on your vision of happily ever after with plans that are as independent and unique as you are.
LionsBridge Wealth Management is focused on delivering every possible advantage to our clients, from protecting their families, limiting taxes, protecting capital to enjoying sustainable growth. Underpinning our approach is our core commitment to putting your interests first and helping you to succeed.
We strive to deliver unbiased and independent advice, while building client loyalty through trust, integrity and unsurpassed service. 
Personalized Attention

Fiduciary Responsibility

Conflict Free, Fee-only advice

Open-architecture investment platform

Fully independent

Low Fees

Tax-sensitive Investing
The only measure of our success is Your Success!!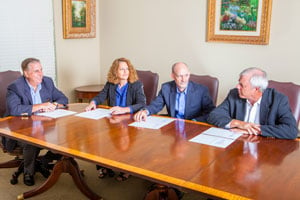 Experience
A team with a unique background gained while working at some of the top financial institutions in the nation
Over 100 years of combined experience working specifically with affluent individuals
Experts in the construction of customized portfolios using traditional and alternative investments, trust, estate and financial planning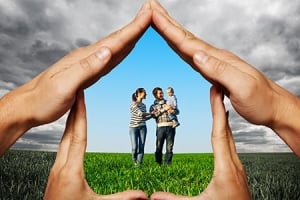 Expertise
Our professionals hold the highly respected
Chartered Financial Analyst (CFA),
Chartered Financial Planner (CFP)
Certified Investment Management Analyst (CIMA)
They work well together and with a firm policy of a low client-to-advisor ratio, it allows for personalized service and better investment oversight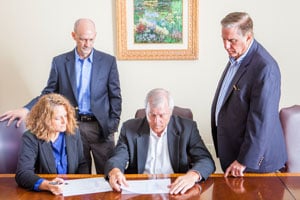 Trust & Integrity
With an intimate knowledge and thorough examination of the relevant aspects of your financial affairs, we will collaborate with you to achieve your long-term goals.
As strategists, we make it our business to understand our client's – value system, life goals and financial life.  We accomplish this through targeted, shorter-term objectives and personalized strategies to minimize risk and maximize wealth.